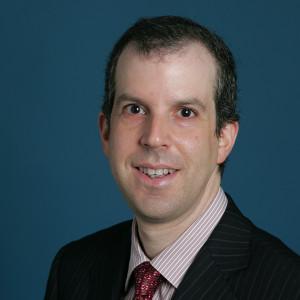 Howard I. Hoffen
'85; CHAIRMAN AND CEO, METALMARK CAPITAL
Howard I. Hoffen is the Chairman and CEO of Metalmark Capital, an independent private equity firm. He began his career at Morgan Stanley in 1985 and joined Morgan Stanley Capital Partners 1986 where he rose to Chairman and Chief Executive Officer overseeing the private equity businesses. In 2004, Mr. Hoffen, along with colleagues from Morgan Stanley, established Metalmark. He currently serves as a Director of EnerSys which trades on the NYSE, and also serves on the boards of several private companies in industries such as Healthcare, Energy, Industrials and Agribusiness.
In addition to his professional responsibilities, Mr. Hoffen was appointed a Young Global Leader at the 2004 Annual Summit in association with the World Economic Forum.
Mr. Hoffen earned a BS in engineering from Columbia University and an MBA from Harvard Business School.