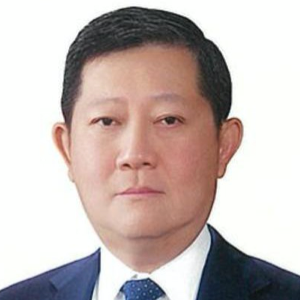 Chatchai Piyasombatkul
'82, P'11, '12, '13, '14; PRESIDENT, METRO PLY GROUP
Chatchai Piyasombatkul is a president of Metro-Ply Group, the largest wood-based panel manufacturer in Southeast Asia. The group has the production facilities in Thailand, Myanmar and Australia.
The Family also owns the real estate companies under "Piyasombat Group". Piyasombat Group owns 4 hotels, 3 office buildings, and 4 apartments in the center of Bangkok. Mr. Piyasombatkul has been working at Metro-Ply Group since 1982.
From 2009-2011, Mr. Piyasombatkul was appointed to be Vice Minister to the office of Prime Minister of Thailand.
From 2014-2019, he was appointed to be a member of Parliament of Thailand. From September 2020, he has been appointed to be the President of Columbia University Alumni Association of Thailand.
In 1982 Mr. Piyasombatkul graduated with a bachelor's degree in Chemical Engineering at the engineering school, Columbia University.